Day Trip #1: Wines Around Town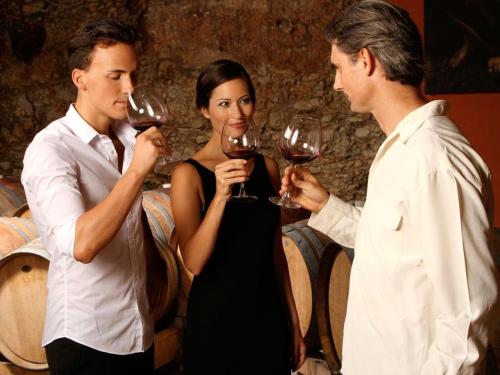 Start out your morning with breakfast at Cook's Corner. Spend time digesting while exploring the House of Candles and see how candles are made. This rustic candle shop is one of the oldest in the Poconos and located only one mile from Cook's Corner.
Head over to the Cherry Valley Vineyard, and enjoy exploring this family vineyard that has been in existence for over 30 years. In addition to tasting their award winding wines, take some time to explore the Cherry Valley National Wildlife Refuge. An entrance to the Wildlife Refuge is located on-site. Have lunch at Mama Lucia's Brick Oven Pizzeria, also located on-site.
Afterwards, head over to the town of Stroudsburg or the town of Delaware Water Gap and peruse the streets, full of local artisan shops, art galleries, and local historic landmarks. Enjoy dinner at one of the many restaurants in either town, Stroudsburg is a bit bigger than Delaware Water Gap and offers a larger variety. Then, land at The Renegade Winery to experience a new concept of an Urban Winery, located on Main Street in Stroudsburg. On Friday and Saturday nights they offer live music beginning at 7:30 P.M., and stay open until 2 A.M.
Drive "home" safely to Woodfield Manor and rest well!
Day Trip #2: Hiking & Shopping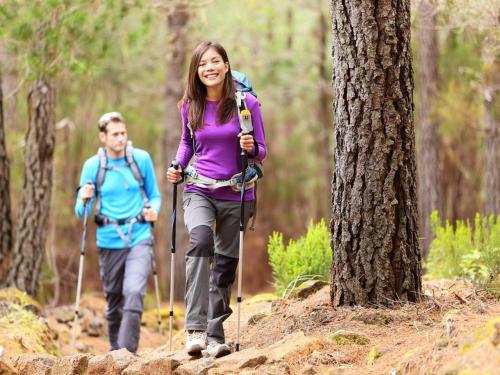 Enjoy an easy morning lounging at Woodfield Manor. Head over to the Mountainhome Diner for a late breakfast or brunch. Drive to Promised Land State Park and enjoy some beautiful hiking trails on top of the Pocono Plateau. The forests consist mainly of beech, oak, maple, and hemlock trees. There are two lakes (boat rentals available!) and several small streams along the trails within the park.
After your visit, head back to the villages of Barrett Township, and enjoy a late lunch at Mountainhome Café. While digesting your meal, take some time to explore Callie's Candy Kitchen, our local candy shop where homemade chocolates have been crafted for over 60 years. There are also some great antique stores and The Stonehedge Gallery & Goddess Design Studio that offer some unique gifts and beautiful sites for the eyes.
Head back to Woodfield Manor and enjoy an evening dining at the Frogtown Chophouse!